By Harry Croker, Dean of Undergraduates
Football:
The Rawson Football team continued their phenomenal winning record, taking out a fifth consecutive tournament win. The outstanding effort was only exacerbated by the fact that they didn't concede a single goal throughout the entire campaign. Photo of their 'black tie' Victory Dinner held outside in the Quad.
Def. St John's 3-0, def. Wesley 3-0, def. St Andrew's 2-0.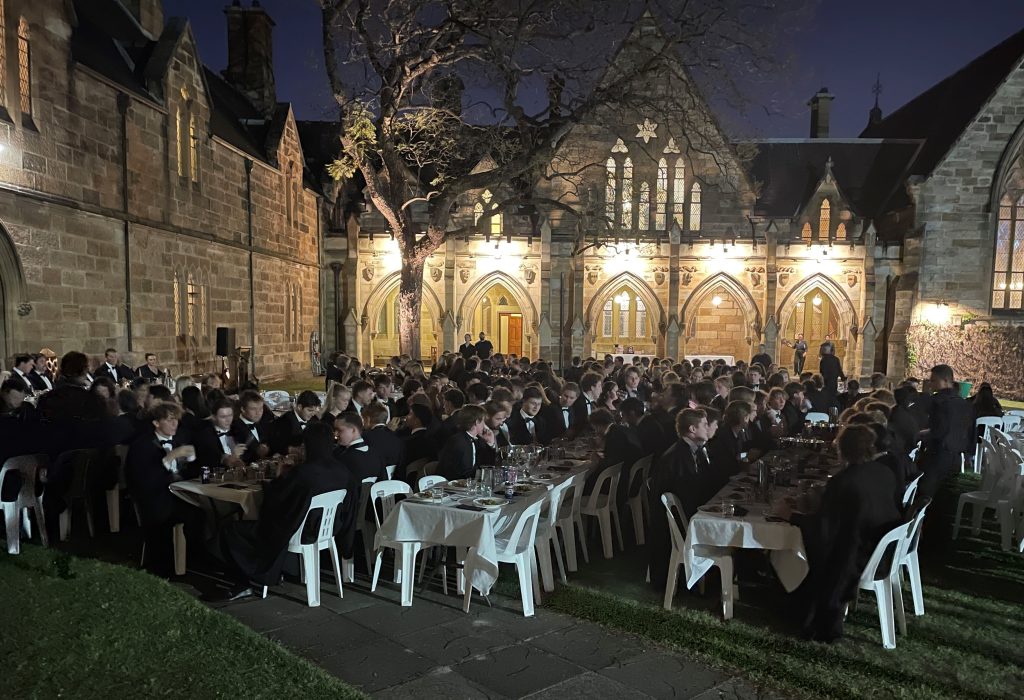 The Rosebowl side showed a lot of promise, unearthing some talented prospects on the way to their equal third place finish. The future is bright.
Def. by St Andrew's 2-1, def. Wesley 1-0, def. by Women's 1-0, def. Sancta 1-0, def. by John's 1-0.
Basketball:
Basketball is one of the few Rawson sports that is still any college's game. A nail-biting victory against Drew's, and bouncing back from a 17pt deficit against John's meant the Paulines finished second place overall. Wesley took the gold, and the Androvians ended the tournament in an unfamiliar third place.
Def. by Wesley 64-59, def. St Andrew's 63-61, def. St John's 57-39.
The Rosebowl team showed no signs of chucking the towel in, despite their final placement on the ladder. Many players had not played much basketball before, but rolled up the sleeves anyway and got on with it.
Def. by St Andrew's 53-24, def. by St John's 43-35, def. by Wesley 57-25, def. by Sancta 52-44, def. by Women's 43-20.
Tennis:
Rawson: 3rd place.
Rosebowl: 5th place.
(Final results have not been released yet).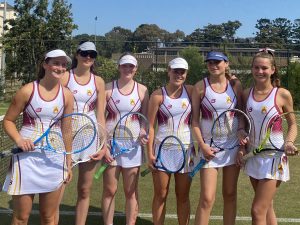 Both athletics teams are training hard to finish 2023 in strong fashion. Most afternoons, there are great numbers putting in work on the Oval.
Other Sporting News:
A mixed college touch football tournament was held on the Oval in the afternoon of Friday September 15 to raise funds for the Boys to the Bush Charity. It was a great occasion attended by many. A raffle was held at the end of the day with some fantastic prizes, including a ticket to the highly coveted 2023 St Paul's College Formal held in October.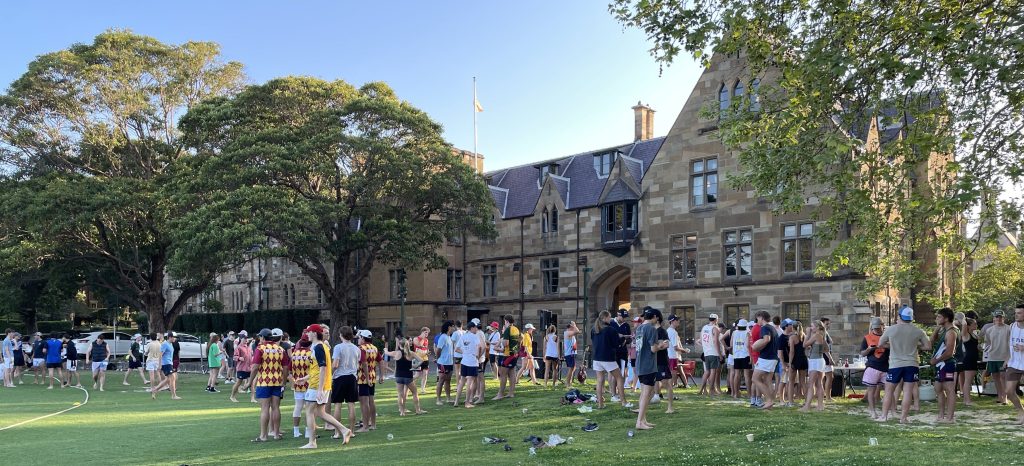 The College rugby league team had two fixtures pencilled in against arch rivals St Andrew's during the early weeks of semester 2, however, both fell through due player shortages on the opposition's part. Hopefully this initiative will come back bigger and better in 2024 and the 13-man code continues to grow its presence on the intercollegiate scene.