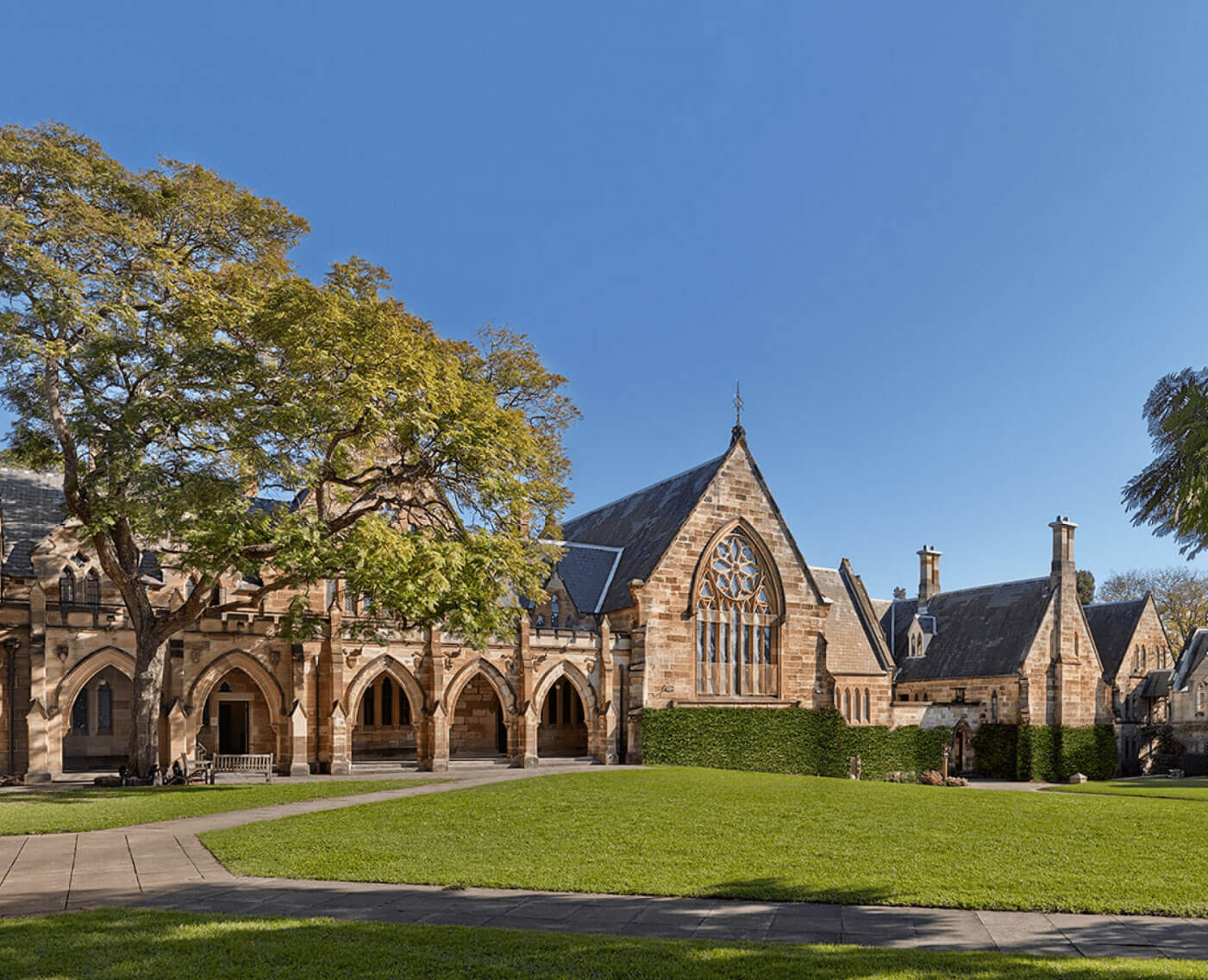 2022 College Priorities
The College is leading the way with exceptional Paulines achieving superior academic results through a commitment
to learning, research and examination. The heritage fabric of much of the College remains solid and continues to enrapture all who come here
Up-grades to student amenities in Arnott, Garnsey, Denison, Chapel Court
Lighting and security installations
New kitchenettes and laundries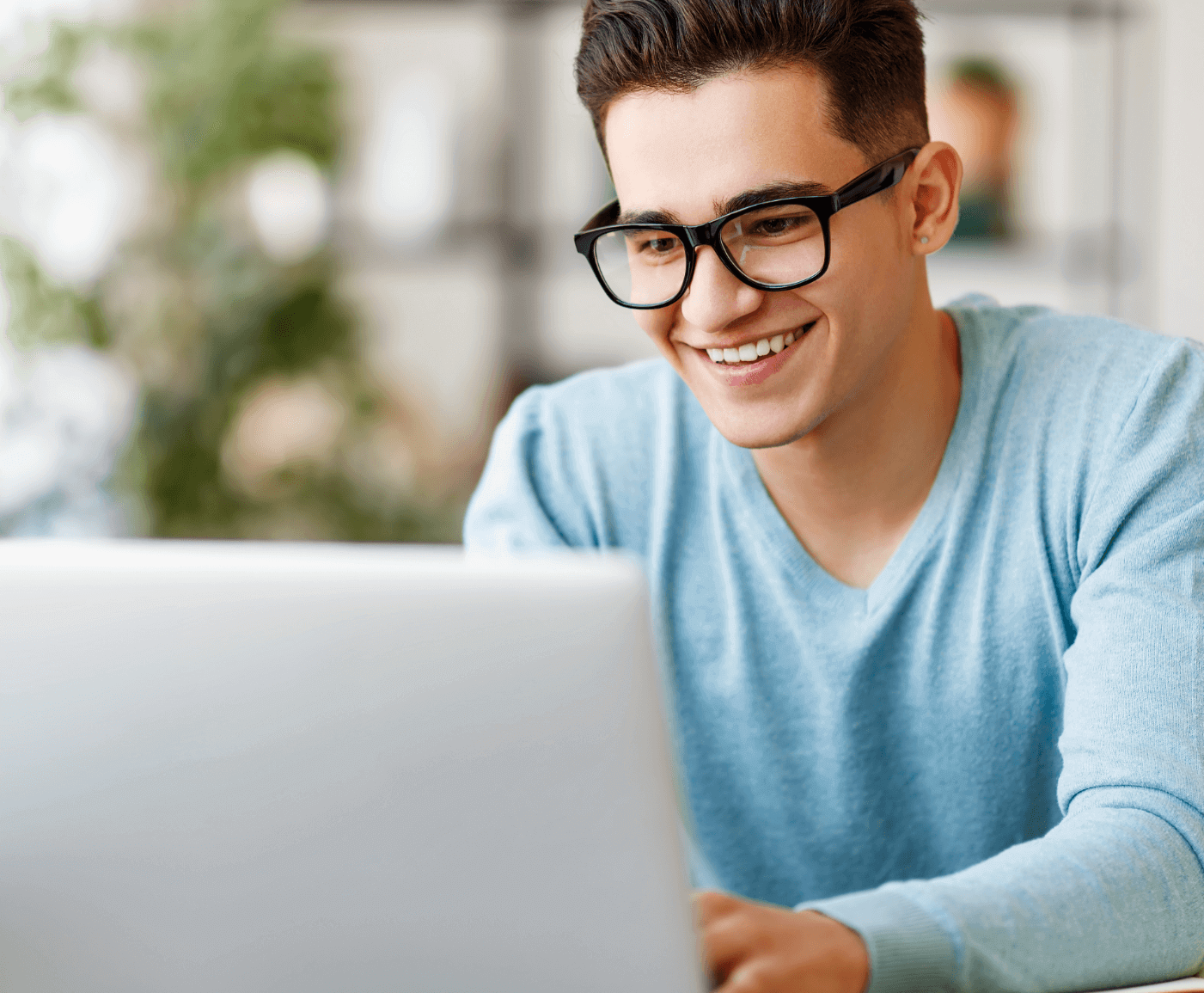 International
Each year the College awards a significant number of scholarships with a range in value. Academic Scholarships are awarded purely on the basis of proven academic merit. (These are awarded automatically to HSC students achieving an ATAR of 98+, and current university students achieving an annual average mark of 80+. There is no need to apply for academic scholarships).
The Impact of Giving
Student debts in Australia are at the highest level ever. A lived college experience is a privilege.
Your gifts have enabled 130 Paulines to live at the heart of the University and experience the unique collegiate experience in 2022 through our expanding programme of scholarships. Your gifts will help create a more diverse Pauline community than ever before.
The College is leading the way with exceptional Paulines achieving superior academic results through a commitment to learning, research and examination.
The heritage fabric of much of the College remains solid and continues to enrapture all who come here, all this is thanks to our donors.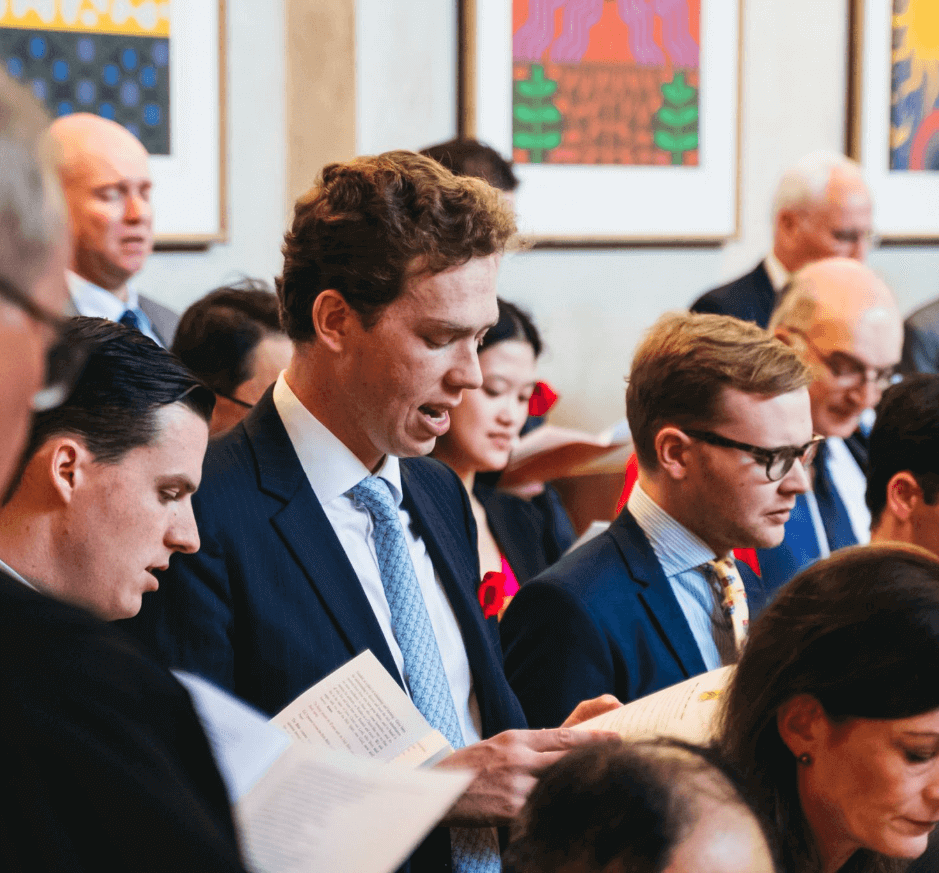 Thank you again to all our donors for your continued support.