On the heels of the FIFA Women's World Cup, Intercol Soccer was being held. Football fever had certainly settled at St Paul's for August; the Matildas were making history, the games all being broadcast on the big screen in the Salisbury, and the Rawson and Rosebowl teams were flying. Support for both teams was huge. The hard work given to both campaigns was evident with the men notching up their fifth consecutive campaign victory, and the women finishing the tournament in a valiant 3rd place.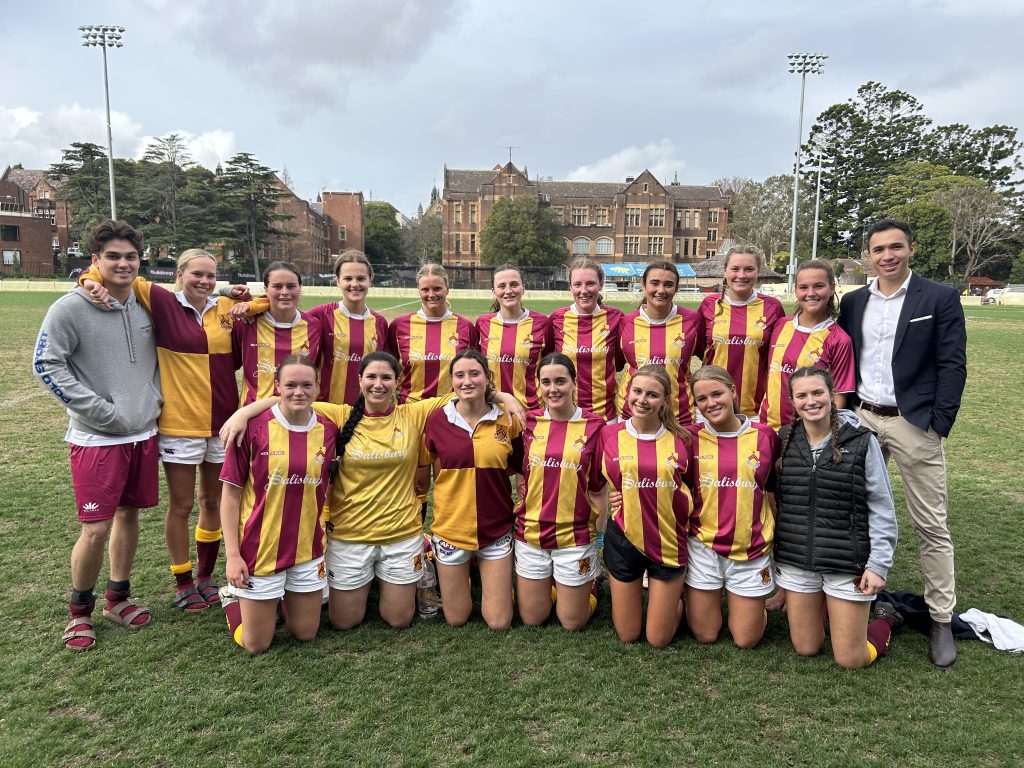 RAWSON: Paul's 3 def John's 0; Paul's 3 def Wesley 0; Pauls 2 def Andrew's 0
ROSEBOWL: Andrew's 2 def Paul's 1; Pauls 1 def Wesley 0; Women's 1 def Paul's 0; Paul's 1 def Sancta 0; John's 1 def Paul's 0.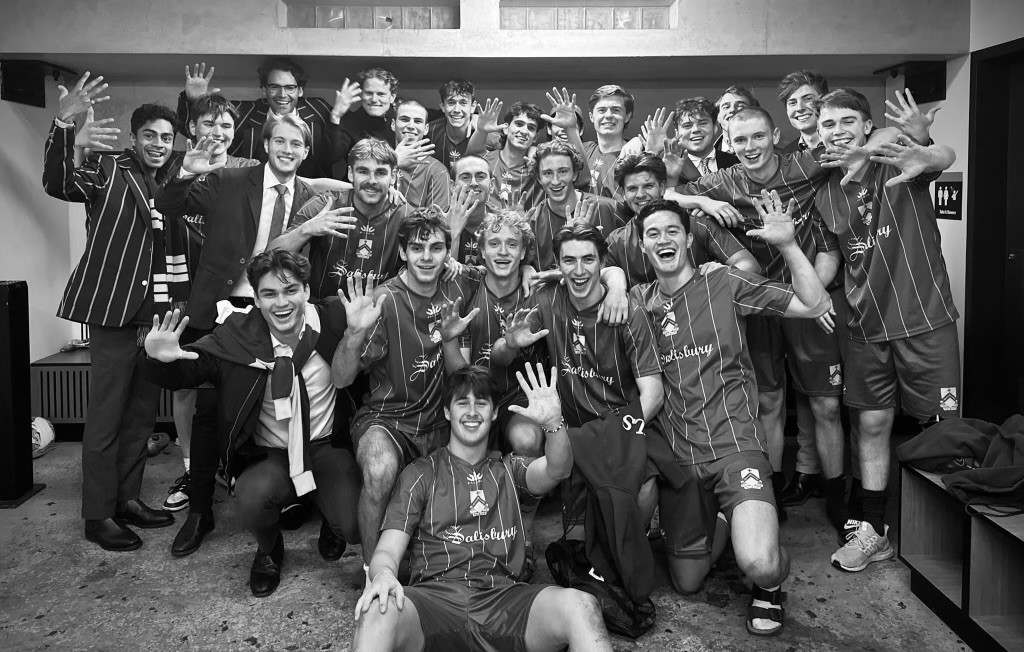 Congratulations to the St Paul's College Rawson Football team on their win. This brings the Rawson Cup into contention with Andrew's on 21 and Paul's on 17 points. With Basketball, Tennis and Athletics to go there is great hope in a Rawson Cup victory for 2023.