From Harry Croker, Dean of Undergraduates
The Rawson Cup and Rosebowl competitions have finished for another year.
All those who were lucky enough to don the gold and gules throughout 2023 did the College proud in what was an historic year. The College placed second in the final standings for the Rawson Cup, and sixth for Rosebowl. Some of the College's sportswomen represented upwards of three sports throughout the year. As the subsequent generations of women filter through the College over the next few years, the sporting talent pool will only become bigger. This will take the pressure off the 70-odd maiden female members to commit to multiple sports throughout the year, despite having never played some of them. The future is certainly bright.
Rawson Cup final scores: ST ANDREW'S – 30; ST PAUL'S – 24; WESLEY – 15.5; ST JOHN'S – 2.5
Rosebowl final scores: ST ANDREW'S – 69; WESLEY – 49; ST JOHN'S – 30; WOMEN'S – 24.5; SANCTA – 19.5; ST PAUL'S – 8.
St Paul's results in each sport were:
1st: Men's Rowing; Men's Soccer
2nd: Men's Cricket; Men's Rugby; Men's Basketball; Men's Athletics
3rd: Men's Swimming; Men's Tennis; Women's Soccer (eq)
5th Women's Netball; Women's Rowing; Women's Tennis; Women's Athletics
6th Women's Swimming; Women's Hockey; Women's Basketball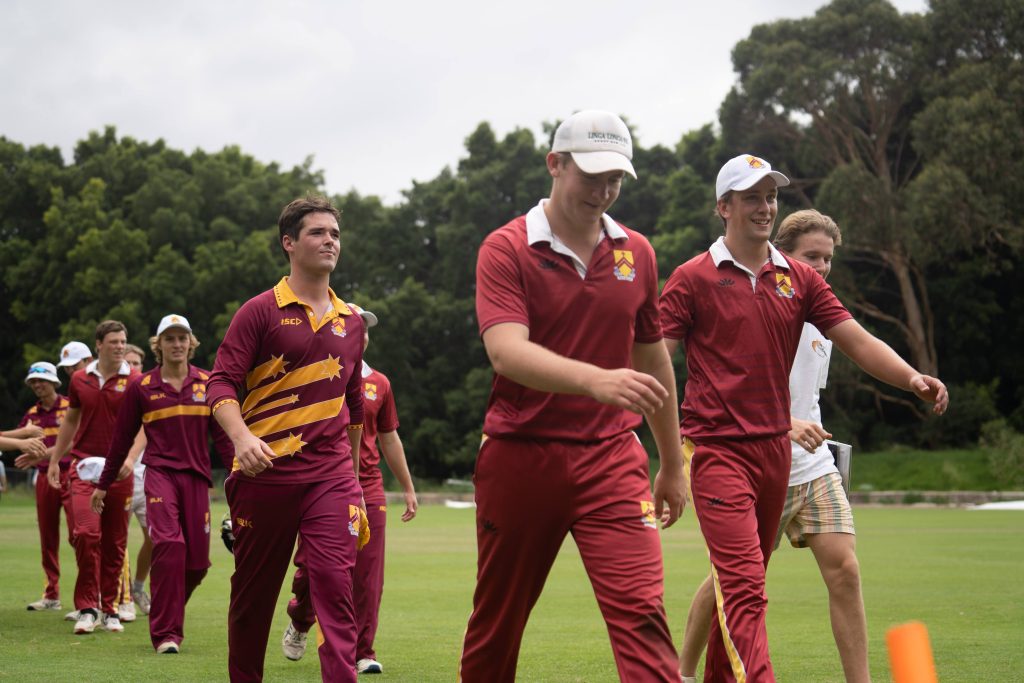 Athletics: The Rosebowl Athletics team finished in fifth place on the day, while the Rawson team fell just shy of a third consecutive victory at the Sydney Olympic Park Athletic Centre, finishing behind old foes, St Andrew's. A great show of morale and support was on display, as expected.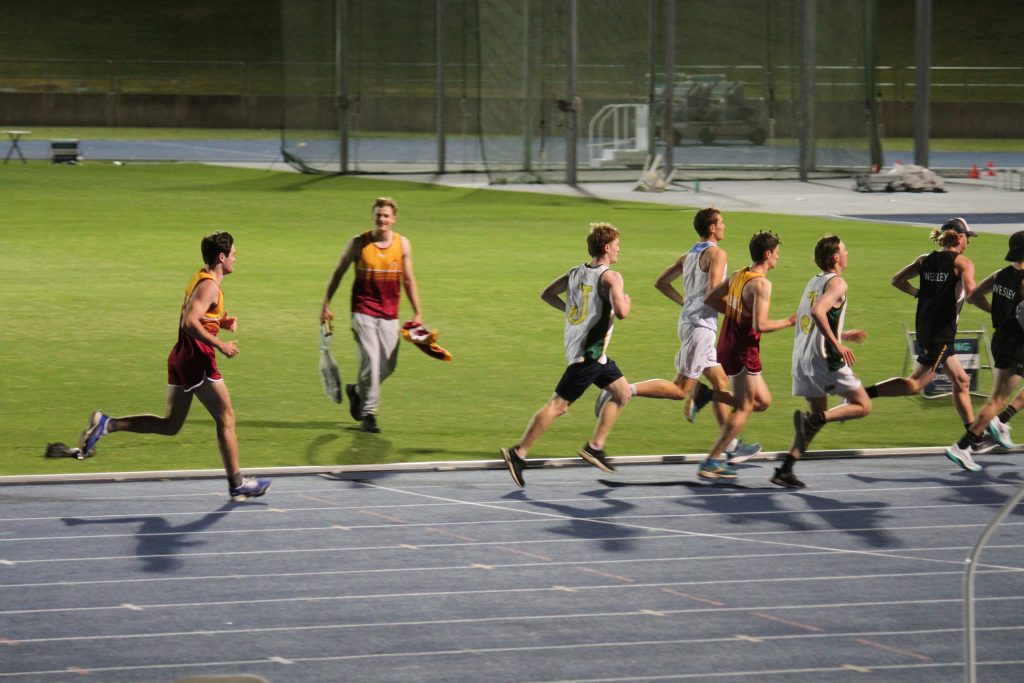 Congratulations to those receiving 2023 Awards:
Fresher Sportswoman of the Year: Maddy Freeman
Fresher Sportsman of the Year: Henry Murray
Sportswoman of the Year: Brooke Elliott
Sportsman of the Year: Jack Craig