From the Senior Tutor, Katie Newcombe
On Thursday 7 September, around the cozy Senior Common Room fireplace, we were joined by two Old Paulines, Mr Codey Swadling BA/LLB (Hons I) (USyd) MSt (Oxon) (In College 2016-18, Graduate House 2019-22) and Mr Ed Barker BSc (Hons I) (in College 2019-20, Graduate House 2021) for "Honours Yarns" – a seminar hosted by the Senior Tutor and Assistant Senior Tutor for students from all study disciplines considering Hons research at the end of their undergraduate study.
Codey and Ed both completed Honours whilst at College and shared their experiences of planning and completing their Honours research – from the application process to working with supervisors to finishing the final draft! Both men used their Honours year as a launching pad for more academic and professional adventures in the years that followed.
Ed shared with students how his Honours research was formative and helpful for his work in Zambia the following year where he worked on cattle ranches in disease and pathogen inspection practices, culminating in a report for the European Union. Ed is now a studying for the Doctor of Veterinary Medicine at Sydney and hopes to complete a PhD in animal science.
Codey shared his experiences studying at Oxford following his Honours year and how his undergraduate research put him in a wonderful position to capitalise on this opportunity. Codey is currently Tipstaff to the Honourable Justice Anthony Meagher of the NSW Court of Appeal.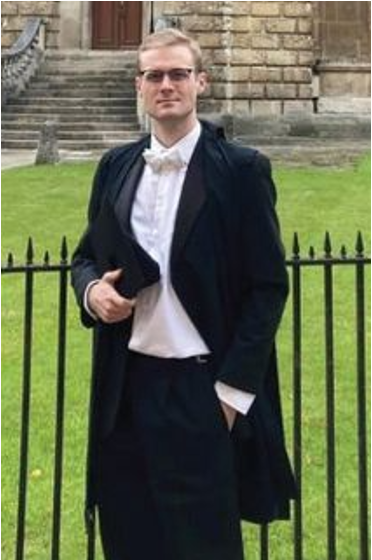 It was a great seminar prompting lively discussions amongst our students, great questions, and hopefully inspiring our students to aim high!