To celebrate the students' return to College for Semester 2, we invited all parents to attend a lunch in the Quad on Sunday 30 July. It was wonderful to see so many parents come along, eager to catch up with old friends, meet new ones and enjoy a relaxed lunch on the lawn. We were spoilt with a glorious sunny day and our St Paul's caps sold out before lunch. Lunch turned out to be a long one, with many parents enjoying the chance to visit the new renovated Salisbury Bar after lunch.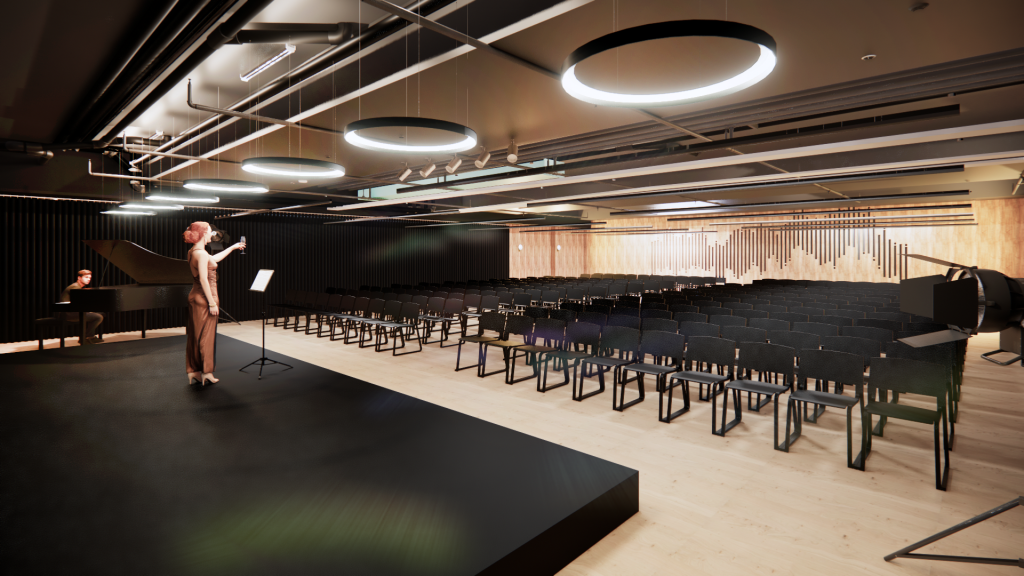 This event was also an opportunity to tell everyone a bit more about the new Waddy Performance Centre and gym expansion, that is due to open later this semester. The Warden Spoke about the importance of philanthropy throughout the history of St Paul's, and current parent and Old Pauline, Stephen McMillan, shared with us his own story of supporting the College through his generous philanthropy over many years. Both emphasized the important role that all supporters of the College play in making a fundamental difference to the lives of future students, learning and leadership.
If you would like to make a contribution to the Waddy Centre building fund*, please click here.
*All donations are tax deductable.